Model: SPID RAK

Spid's heavy duty AZ-rotor. This rotator is a step up from the mainstream rotators and provides excellent support for direct round mast mounting. Can be incorporated with an Elevation rotator to provide full EL/AZ capability.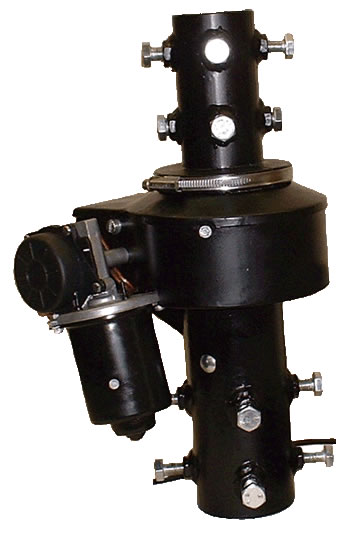 If you need the best rotator for the biggest arrays, the RAK is for you!
Technical specification:
Angle of turn: 360 + / -180 °
Time of tour: 90 sec.
Supply: 12V-18V DC
Weight: 8 kg
Input signal: pulses (0.66 ° or 1.00 ° per pulse)
Vertical pressure: 120 kg
Maximum net torque: 180 Nm
Rotor and Control Box works well with such programs as ham radio deluxe.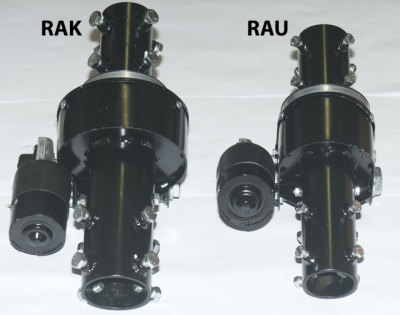 The RAK compared with its smaller brother the RAU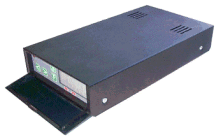 Please note, we supply the USB version as standard, not the RS232 version. The USB version is normally at extra cost!
The RAK 'in shack' controller